The Cities With Nature Initiative recently launched various tools and resources that can help local governments in their sustainable urban development thrusts. These include books, case studies, expert papers, guidebooks, and even training resources along the fields of biodiversity, ecosystems, built environment, climate change, and disaster risk reduction.
Some of the resources available are the following: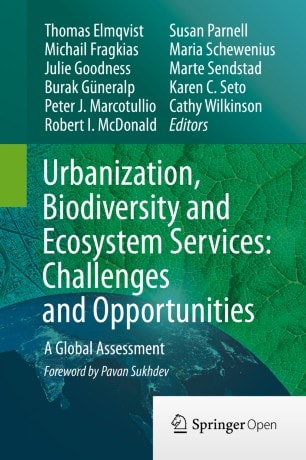 Urbanization, Biodiversity and Ecosystem Services: Challenges and Opportunities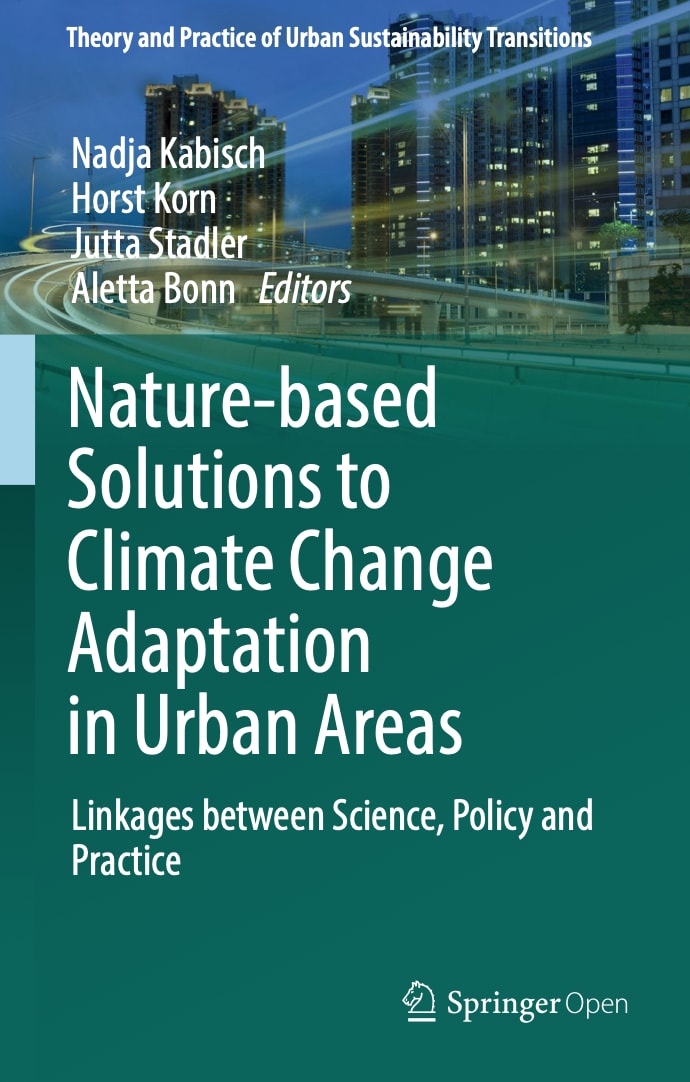 Nature based Solutions to Climate Change Adaptation in Urban Areas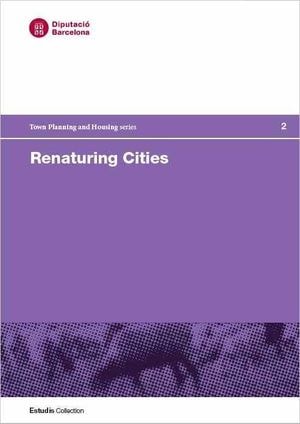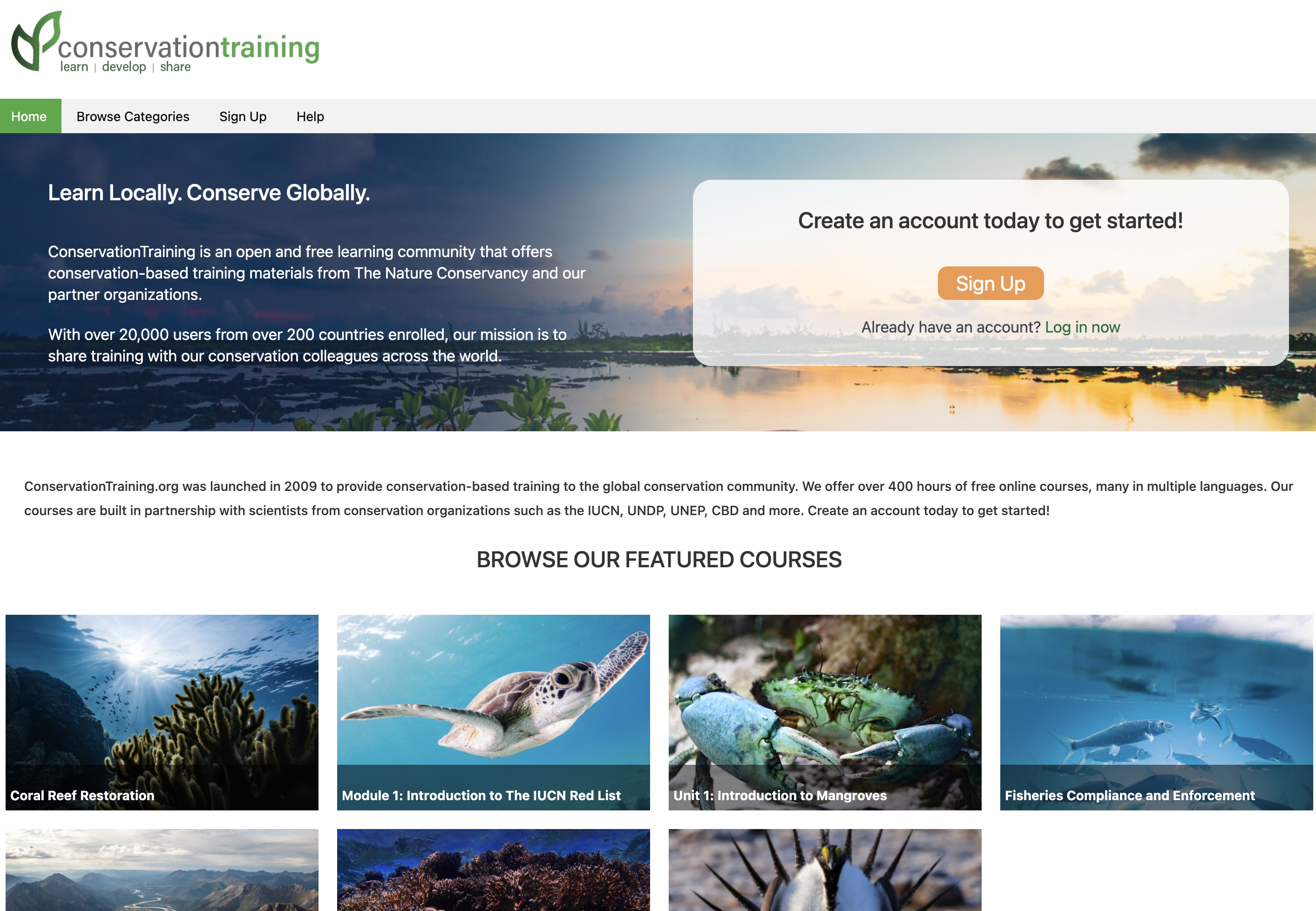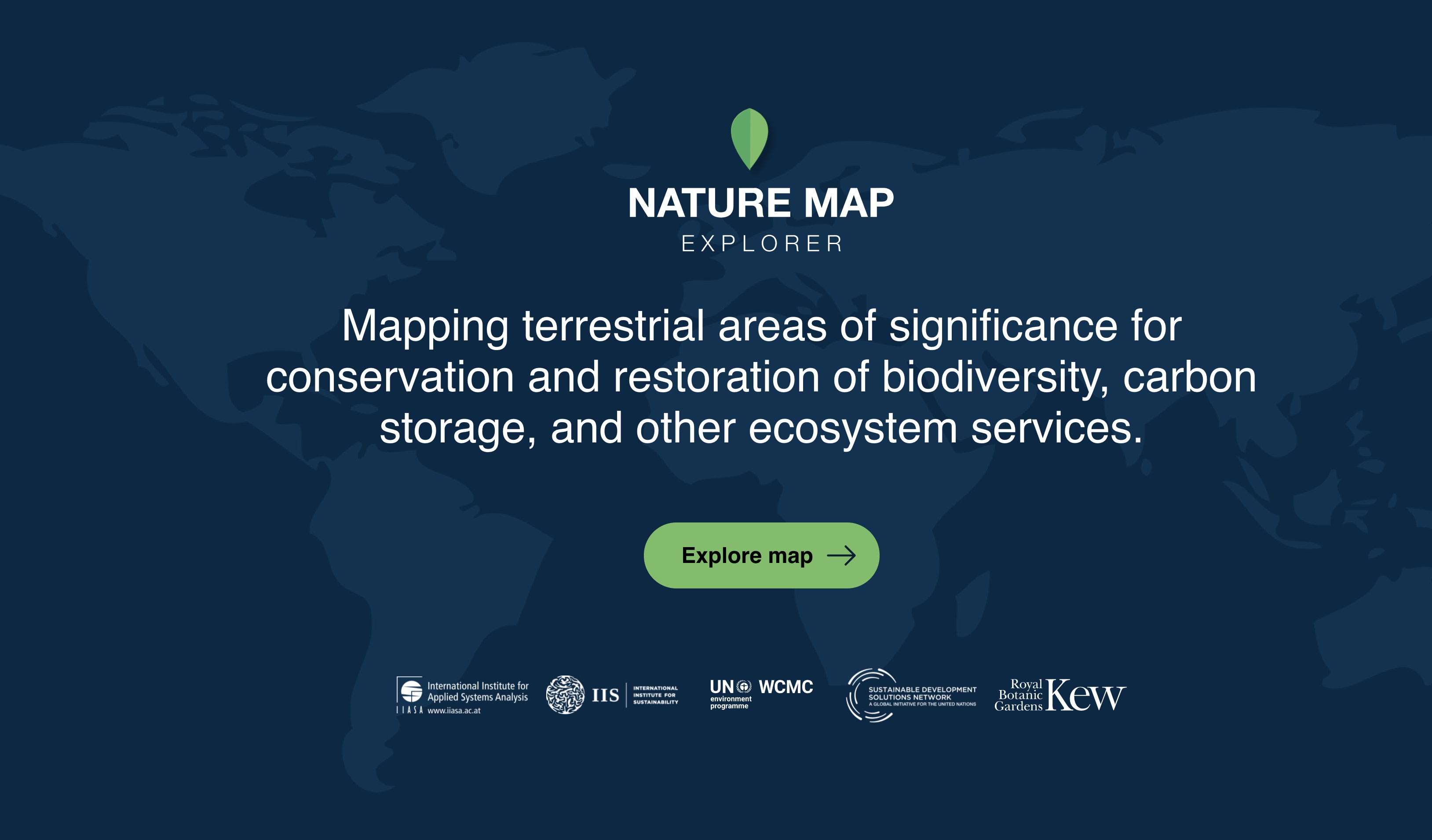 You may access the full list of tools and resources HERE.
The Cities With Nature initiative was founded by ICLEI – Local Governments for Sustainability, The Nature Conservancy, and the International Union for Conservation of Nature, along with supporting bodies such as the Convention on Biological Diversity and other international partners.